---
In Sanskrit, Ayurveda means "Life Science" and is a practice that promotes the adaptation of a wholistic lifestyle. Placing an emphasis on a diet of organic foods, low-impact exercise habits, and meditation. Following these practices have proven to help strengthen the body, improve digestion, reduce joint pain and prevent many illnesses.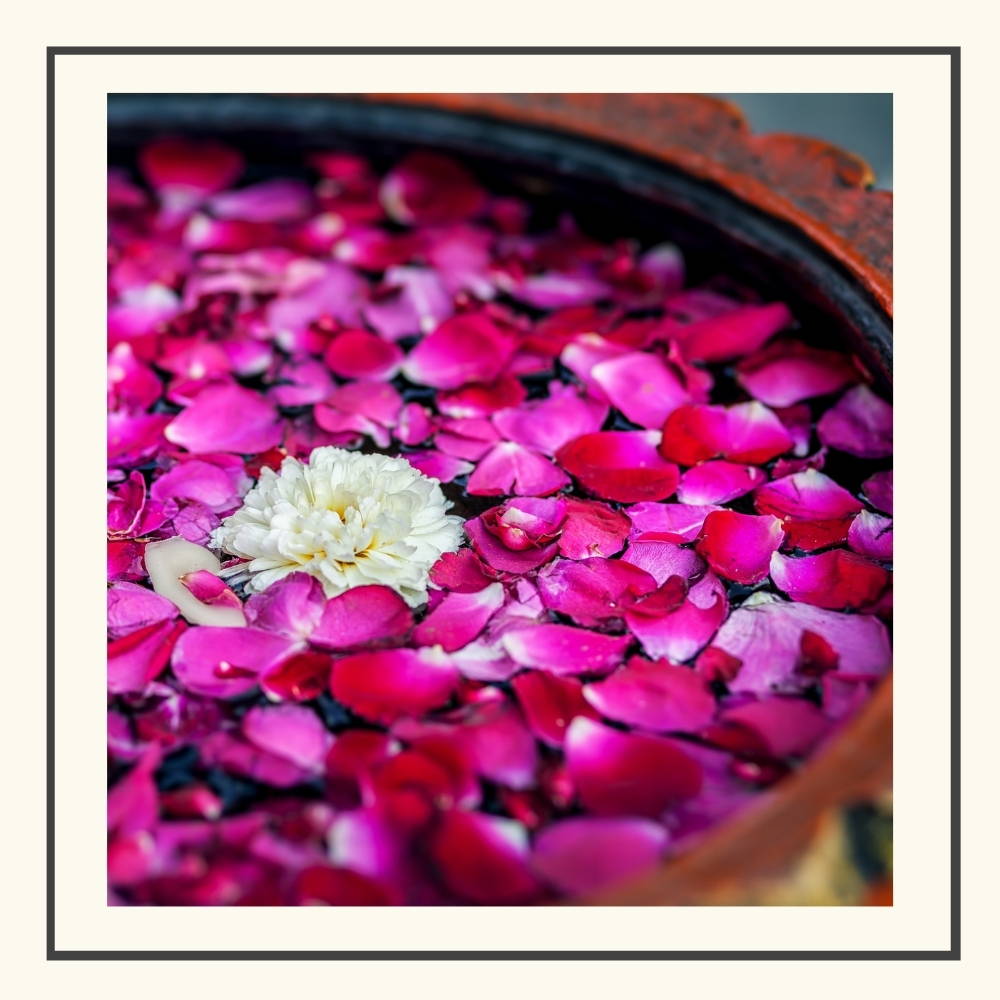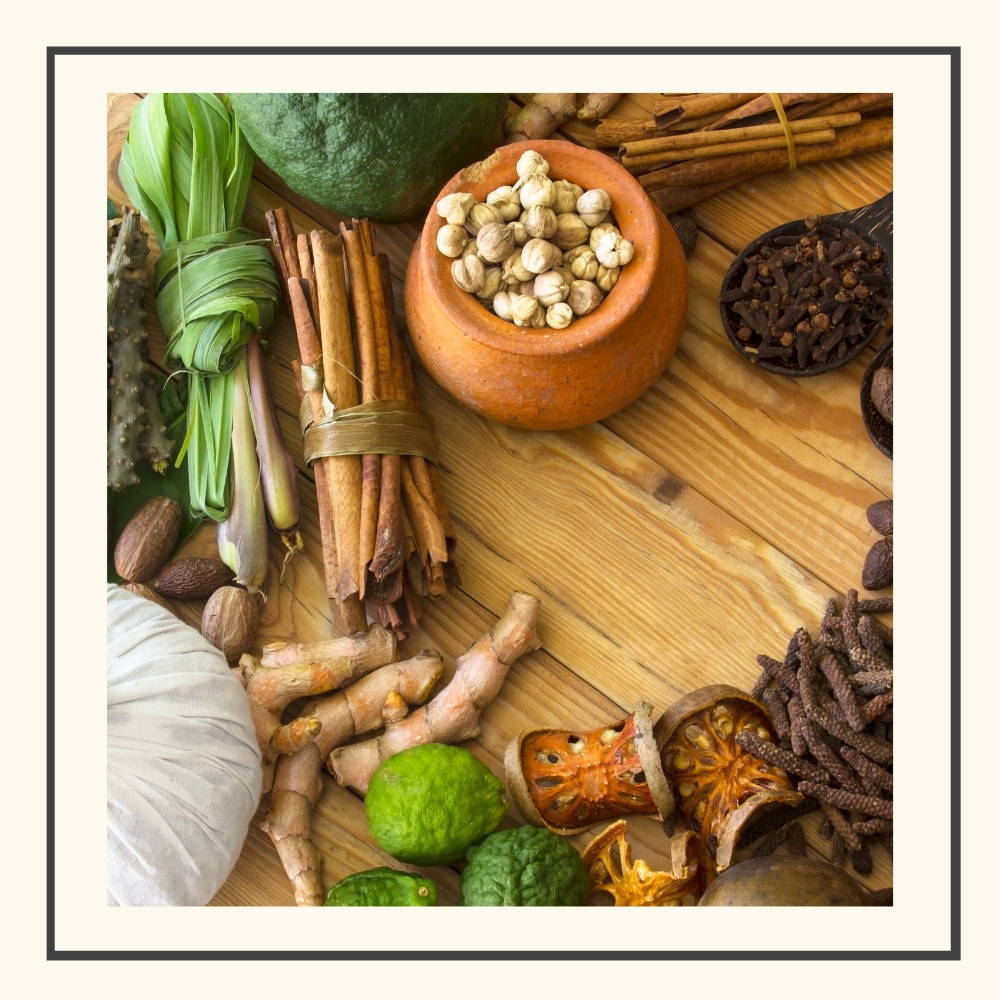 ---
In Ayurveda, food is medicine. The power hidden within natural ingredients is used to relieve the body of illness and maintain a healthy lifestyle. For instance, ginger is used to help reduce nausea, ease indigestion, and quicken metabolism. Turmeric and black peppercorn combine to create a powerful anti-inflammatory that lowers the risk of heart disease. While Ceylon cinnamon and tamarind create potent antioxidants that help reduce your risk of cancer.
FUNCTIONAL AYURVEDIC BEVERAGES
---
Our five fully functional Ayurvedic beverages were created to harness the power of these natural ingredients. Eliya Love combines ingredients to reduce the risk of cancer. Eliya Cleanse uses ingredients that promote a healthy heart and regulate blood pressure. Eliya Refresh supports the immune system and relieves indigestion. Eliya Soothe eases nausea and reduces inflammation. Lastly, Eliya Hydrate replenishes the body with crucial electrolytes.